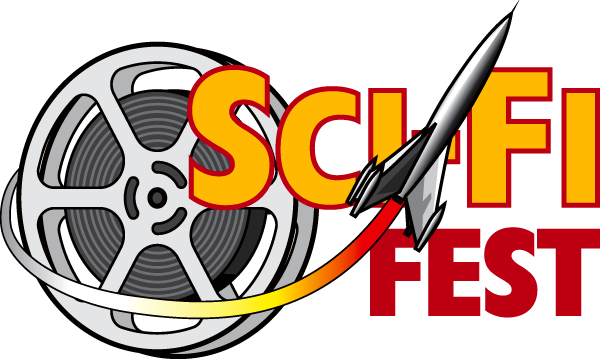 Sci-Fi Fest 2017! the festival to celebrate all things sci-fi at our club home, Phoenix Leicester.
Sci-Fi Fest is a movie event brought to you by local geek group StarBase Leicester and fantastic cinema The Phoenix. It's all about celebrating sci-fi and getting must see movies back on the big screen.
The main event will be on the 28th October. Details of which amazing movies we'll be watching are on their way along with any bonus activities.
When live, movie tickets will be available at the phoenix www.phoenix.org.uk